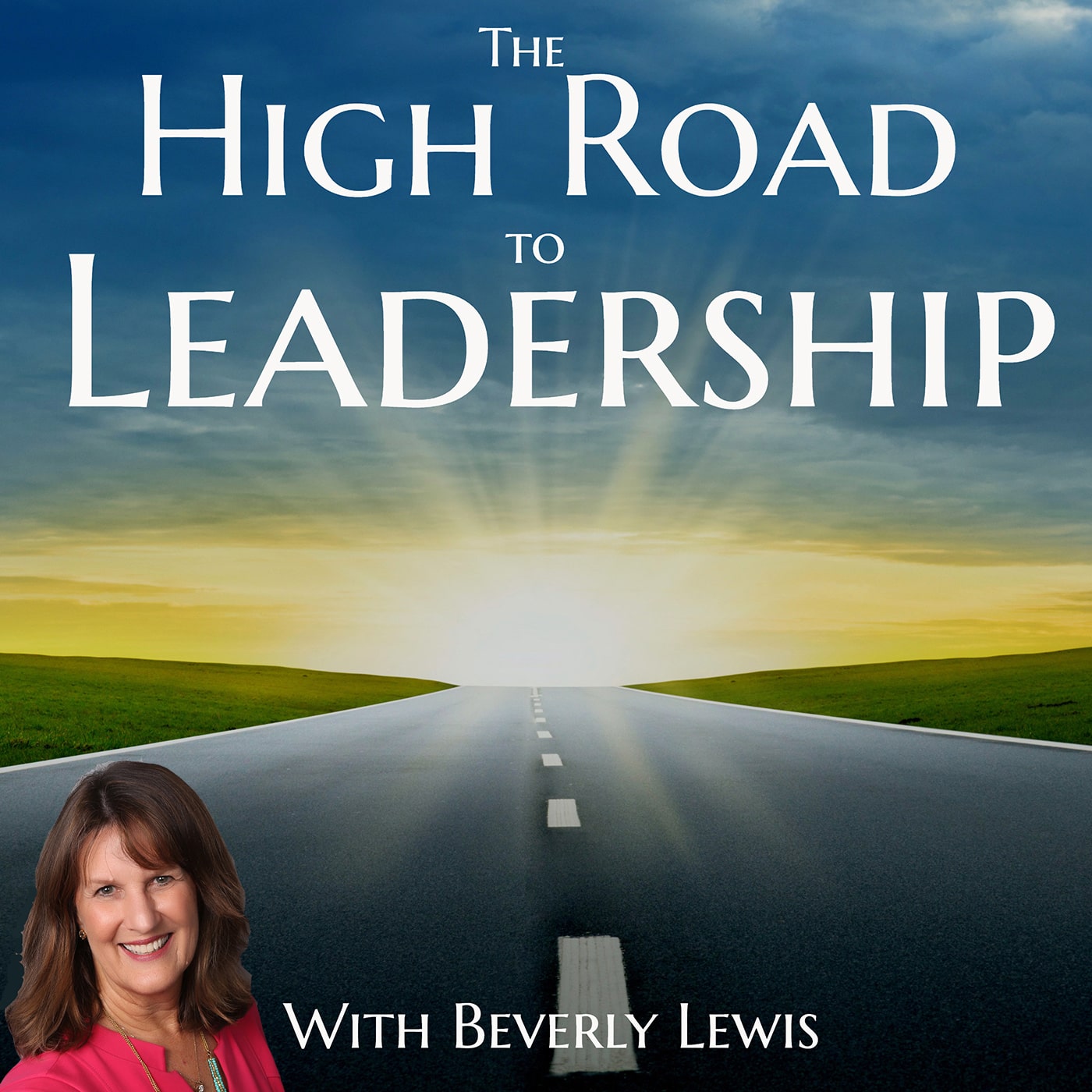 The adventure on the high road to leadership continues with a conversation with Dr. L. Carol Scott. Dr. Scott is a coach, trainer, and keynoter who teaches this truth: relationships are at the heart of all success.
Dr. Scott's first career was as a nationally respected thought leader in the U.S. systems for early care and education. She began with a BA in child development and a BA in anthropology. She earned an MA in early childhood education, and a PhD in developmental psychology.
This formed the foundation for an astonishing second act. Carol is a TEDx speaker and author of two books, including Just Be Your S.E.L.F. -- Your Guide to Improving any Relationship.
Carol's career knowledge and experience point us to how we first develop our social and emotional core for successful relationships. From the surprising foundation of how your earliest experiences created the brain you use today, you can rise on the power of "REAL" success, measured by your productivity and achievements.
This fascinating conversation with Beverly will provoke you to think in new ways about how you arrived where you are and how to go forward with increased self-awareness and bold new  strategies for success.
To receive a free copy of Carol's Become Your Sassy S.E.L.F book-ette, email her at carol@lcarolscott.com
You are also invited to download Dr. Scott's SASS Manifesto on the bottom right side of the webpage at https://lcarolscott.com/a-sip-of-sass/
To continue the conversation, connect with Dr. Scott on the following social platforms:
https://www.linkedin.com/in/dr-l-carol-scott-7b70429/
https://www.facebook.com/Dr.L.CarolScott/ 
https://www.instagram.com/dr.l.carol/ 
For comments on this podcast, please contact Beverly Lewis at Beverly@Beverlyspeaks.com 
Thanks for listening - we would love to hear from you.