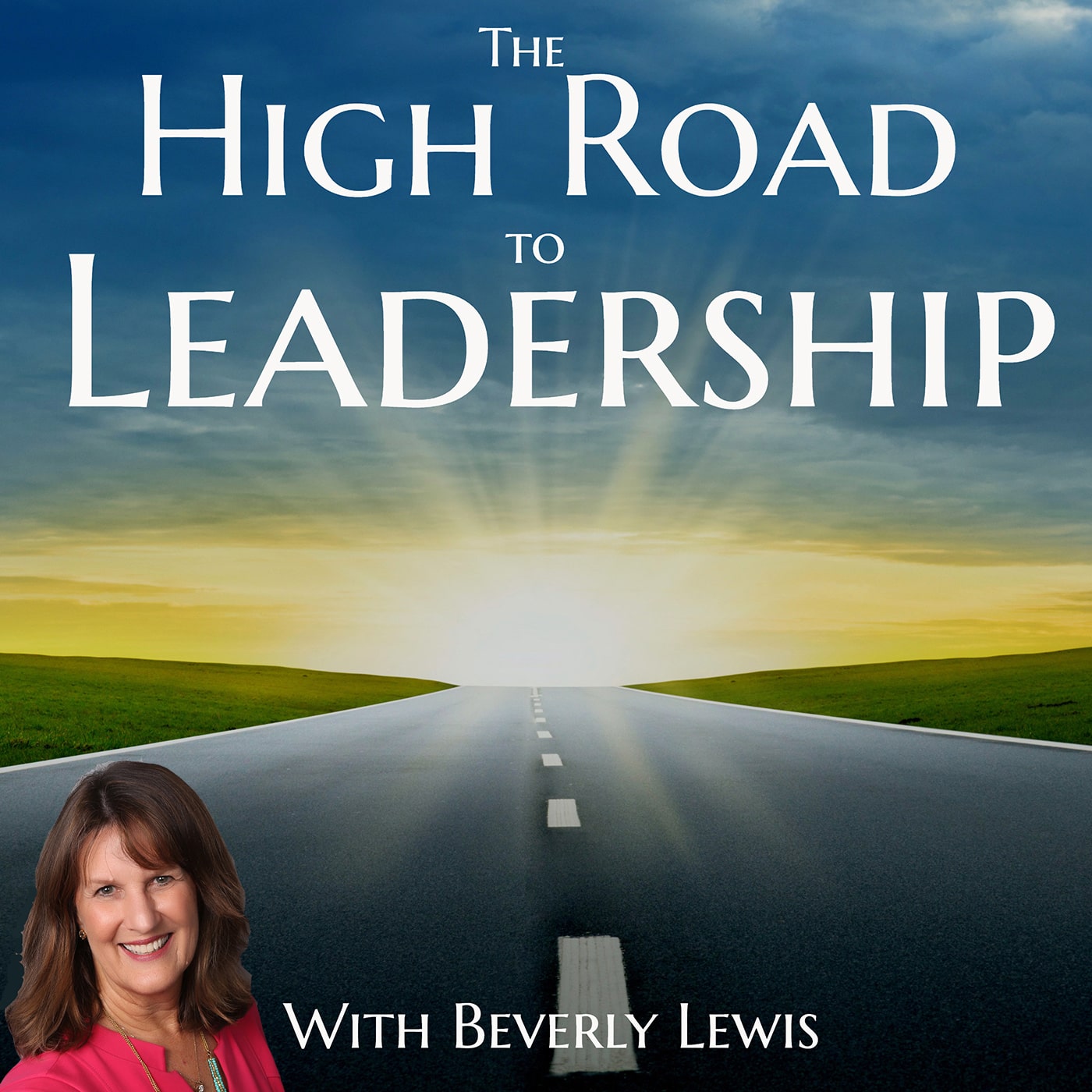 Research reveals that the #1 indicator of successful schools, organizations, and businesses is trusted leadership. 
Dr. Toby Travis is building bridges to mission fulfillment and well-being. His work on the fundamental value of trust is influencing schools, businesses, and organizations of all types. 
In a recent Forbes magazine article, Travis comments, "When leaders, in an effort to build and expand the business, place the needs and wants of new clients over the wellbeing, success and support of their employees, it breeds distrust of company leadership," says Dr. Travis. "A lack of trust in corporate leadership reduces employee engagement and higher turnover rates and negatively impacts corporate objectives."  
Dr. Travis is a fascinating speaker, teacher, and trainer. A few of his accomplishments are: 
Author of the award-winning book "TrustED: The Bridge to School Improvement"available on Amazon.
Creator and developer of the "TrustED Leader 360" assessment – available to you at no charge. 
Executive Consultant with the Global School Consulting Group.
Certified Trainer with Willpower Consultation.
Adjunct Professor and Graduate Faculty, International Graduate Program for Educators, the State University of New York at Buffalo State.
Writer and columnist with articles and work featured in Forbes, CEOWorld Magazine, eSchool News, Authority Magazine, Businessing Magazine, The Knowledge Source, Medium, numerous podcasts, NPR, and more.
He also serves Ripe For Harvest World Outreach (RFH), a global non-profit missions organization. He dedicates time as a trainer/consultant for school leaders worldwide (especially in developing and distressed communities).
Dr. Travis is committed to helping leaders assess, develop, (repair if necessary) and increase high levels of TRUST!
Remember to access the free self-assessment (or team assessment) at https://www.schoolright.net/te_assessments.html
To learn more or contact Dr. Travis directly, visit TrustedConsulting.org
Contact your podcast host, Beverly@BeverlySpeaks.com for more information.